what we offer
Helping customers build great products is at the centre of everything we do. We provide specialized Product Engineering services across the entire product development cycle, from Product Ideation to Embedded & Hardware design, User Interface design, Cloud and Mobility application development and Machine data analytics.
_________
Smart Parking
With an ever increasing demand for public resources in an urban landscape, it is extremely important to build a sustainable and efficient living space which benefits the citizens, the government and the environment we live in.
Our smart parking solution addresses the challenges of finding and managing parking spaces in congested city environments.

Features :
Aggregated Information
Publish Intelligent information
Provide Alternate Payment options
_________

Smart Lighting
Altiux's smart Lighting Systems will sense the environment to provide energy efficient, comfortable illumination when and where it is needed.
Features:
Remote tracking
Programmable light profiles
Context driven decisions
Minimize energy consumption
Improve safety on roads
Lower maintenance costs
_________

Fleet Management
Altiux' s fleet management solution is designed to help fleet owners optimize their business operations.
While the connectivity module of our solution enables features such as real time tracking and Geo-fencing, our analytics module provides the intelligence required for predictive routing, vehicle health management and other dash boards that helps fleet managers provide the best customer service while increasing efficiency.
Case study
_________

Smart Health care
Altiux' s healthcare solutions allow hospitals to provide enhanced and differentiated experience to their patients while improving staff productivity, operational efficient and reducing power consumption.
Our solution includes a patient room automation module that provides connectivity to the various devices in the room and integrates it with the hospital IT system. It also features a voice activated control system that allows the patient to operate room lighting, Air conditioner and blinds.
_________

Smart Hotels
Altiux provides a comprehensive smart hotel solution that enables the hotel operators to enhance customer experience while improving operational efficiency and reducing power consumption.
Our smart hotel solution has various modules:
In room control operable using a mobile device
Guest profiling
Entertainment and content delivery
Loyalty programs
Energy management
_________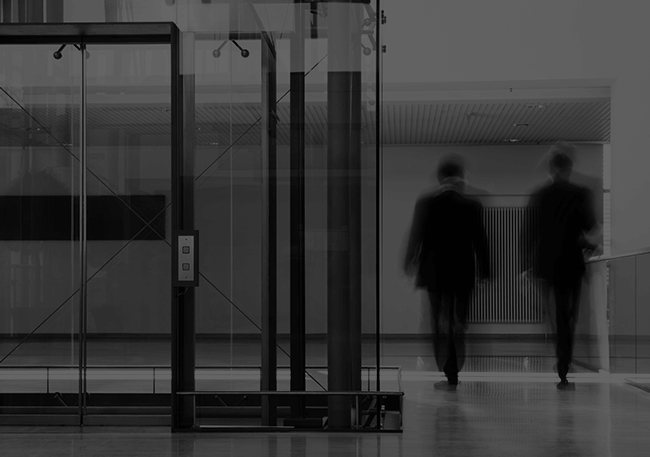 discuss a project
We appreciate your interest in Altiux. Please fill in the form below and we'll get in touch with you as soon as possible.
_________
Buzz