BoxPwr IoT Toolkit
The BoxPwr IoT Toolkit comprises a suite of software frameworks for IoT sensor nodes, gateways, edge & cloud. It simplifies IoT product and solution development for you.
_________

IoT Device Middleware Framework
BoxPwr IoT Device middleware framework provides connectivity, security and value-added features essential for IoT device and gateway development and easily scales as per device requirement – from extremely low power, constrained devices to full-service IoT gateways.
It is a production ready software framework that enables rapid transformation of your traditional products to smart-connected products. Built on open standard technologies, it reduces technology risks and future proofs investments for OEMs and end users while addressing the challenges of securely managing devices in heterogenous environments.
REQUEST A DEMO
_________

Device Management Framework
As the number of devices deployed in the field grows, so does the complexity of managing them. BoxPwr's device management framework enables converged management of heterogeneous devices in the field.
It provides reusable of components that can enable provisioning, registration, commissioning and FOTA of heterogenous devices. It has multi security modes and can also support Low Throughput Network like LoRa, Sigfox, etc. to provide unified device management.
_________

Multi-Cloud Framework
BoxPwr's multi-cloud connectivity framework enables seamless & secure data routing to any cloud, even to multiple clouds simultaneously. Being able to have IoT devices connect to cloud platforms is key for any IoT solution development.
It is a secure and highly available framework that can route any messages to any cloud, and even to multiple clouds simultaneously. It provides well defined secure APIs to develop cloud adapters and can be deployed on private, public or hybrid cloud.
_________

Multi-Vendor Integration and Interoperability Framework (MVIIF)
BoxPwr Multi-Vendor Integration & Interoperability Framework (MVIIF) provides seamless communication between devices and applications across:
Different communication standards e.g. OCF v/s Apple Home Kit
Customized implementations of the same communication standard
MVIIF can be implemented on the gateway, edge, or cloud and helps translate the protocols for interoperability.
_________

Edge Analytics Framework (EAF)
The Edge Analytics Framework (EAF) handles complex workflow scenarios and facilitates local decision making on the IoT end nodes & gateways. Its architecture enables reduced transmission bandwidth requirements between the field networks and the cloud applications.
EAF can be used to configure rules on local rule engine for edge computing e.g. one-pass or multi-pass algorithms for data compression or feature extraction. It can be used to undertake local decision making in absence of cloud connectivity as well as to control data transmission duty cycle of power constrained sensors.
_________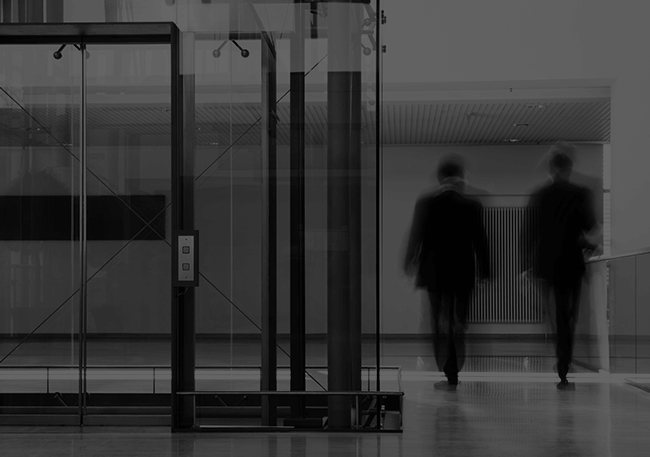 Discuss a Project
We appreciate your interest in Altiux. Please get in touch with us.
_________
Buzz