Altiux's IoT accelerator kit comes with everything you need to build your IoT enabled products and solutions - hardware, software and services - making it extremely easy for gateway manufacturers and solution providers to prototype IoT designs and then rapidly move to production. Some of the key benefits include:
Simple and easy - Get started in minutes and explore
Quick and affordable – Create PoCs at fraction of costs
Reusable software and hardware from ideation to production
Reliable support and services
Get the accelerator kit now
Submit your details below and we will revert with ordering information
Altiux's IoT accelerator kit usage model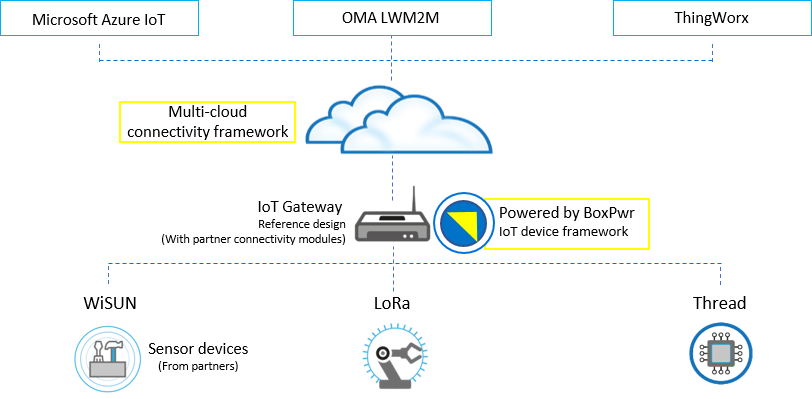 IoT Gateway
Reference design containing 1.2GHz ARMv8 CPU, 802.11n WLAN, 802.15.4/4g connectivity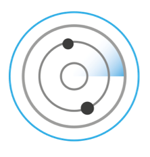 Sensor devices
Multiple sensors (temperature, humidity, etc.) with diverse connectivity options

BoxPwr software
Altiux's device middleware that provides complete software foundation with well defined APIs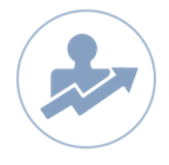 Support services
One hour consulting support plus one week e-mail support to answer any questions related to kit
Innovate for your industry
Altiux's accelerator kit can be applied to diverse industries. Start innovating now.